Welcoming and Quality Nursing and Residential Care
Why choose Lister & Sherrington House Nursing Homes?
Experienced nurses and carers
Feedback and professional ratings
Above all, we have a highly trained and friendly team of nurses, carers and managers – the kind of people we would trust with our own elderly loved ones.
Let us help you find the right care for your loved ones. Please contact our Registered Managers with any questions about care or to arrange a visit to Lister & Sherrington House Nursing Homes. Call 01274 494911 or email enquiries@listerhousenursinghome.co.uk
Welcome to Lister and Sherrington House, two first class Nursing Homes on the outskirts of Bradford.
Our Homes have built a reputation over the last 32 years for offering excellence with our dedicated staff. We are passionate about the care we give and the clients we look after.
We care very deeply about all our clients, their well-being, their independence, and their health. We are proud of the reputation we have built with the local authorities and the local area.
We believe in:
Patient centred care
Offering outstanding care
Our keys words – care, concern and consideration
Most of all tender loving care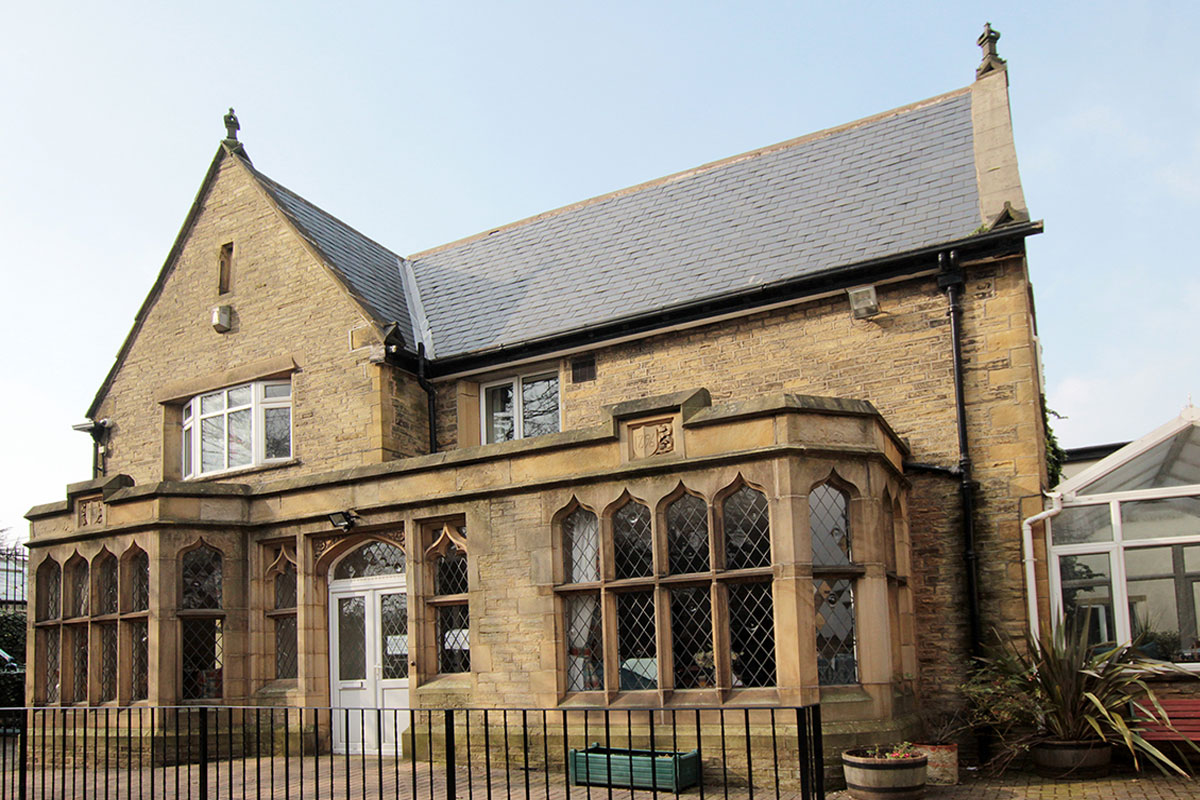 Lister House was built between 1849 and 1896 as the vicarage for Listers Mill. The building since then had been used as a private home, a gem museum and then a computer company. In 1989 the building was bought and was converted into a care home and in January 1990 was opened to look after 18 clients.
In 2000 the Home was extended and upgraded to allow the Home to be able to take care of a further 14 clients making a total of 32 clients. Some of our more senior staff have been with us since we started, and this is proof that our family- based run home is well loved by both clients and staff.
Sherrington House was originally built around 1849 and was the original Doctors surgery for the staff at Listers Mill. After several businesses operating from the House in 2003 we bought Sherrington House, but sadly through years of neglect the original house had to be demolished.
In January 2004 the foundations of the beginnings of the New Sherrington House started. In August 2005 we opened our doors with a capacity of 39 beds. Once again, we have senior staff who have been with us since we opened. The Home is run in the same way as Lister House, with family and love at the very heart of our ethos. Nothing is too much trouble for us and our staff.